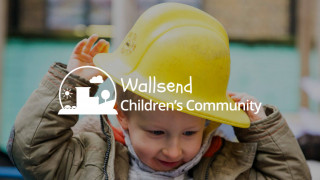 Wallsend forms part of North Tyneside's local authority, whilst geographically it lies between Newcastle upon Tyne and the coast.
Before being swallowed up in the Tyneside conurbation, Wallsend was a distinct town, and it retains a strong identity. Today's Wallsend has high levels of child and family poverty. These social conditions underlie a wide-range of presenting problems for children and young people, including low school readiness at age five; some children not realising their educational potential; poor health; and youth unemployment.
A group of 13 primary and two secondary schools have joined forces to develop and deliver a raft of activities and services supporting children's needs.
The Wallsend Children's Community believes that to improve outcomes for its children and young people, it needs to be able to provide them with the same 'offer' as those in more advantaged areas.
In response to the area's challenges, local leaders have set out an ambitious vision to build, over a generation, a Wallsend where children and young people have access to exactly the same high-quality chances as those in more advantaged areas.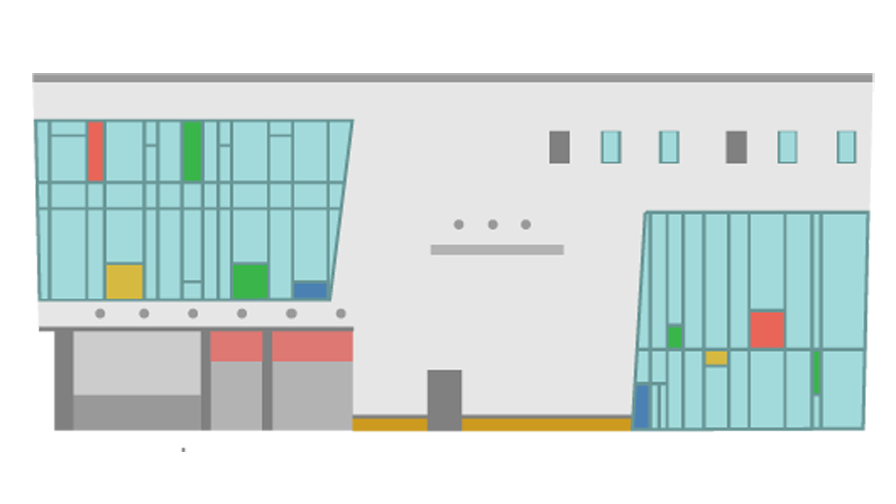 The collective mission is to create a fully-fledged Children's Community in Wallsend.
This will be comprised of an interconnected network of services for children that cuts across their home, school and community contexts in order to both address multiple problems simultaneously and maximise positive experiences and connects phases of childhood so that no child falls through the gaps between stages or institutions. The three early implementation priorities, where a coordinated approach is considered locally to be particularly needed, are "Getting things right early", "Being fit for life" and "Supporting young people to realise their aspirations".