Learn more about Pembury
The ten-year Pembury Children's Community programme in Hackney is now three years old. The partnership led by Peabody and Hackney Council is working to support the 1,000 children and young people living on the Pembury estate to get the best out of life.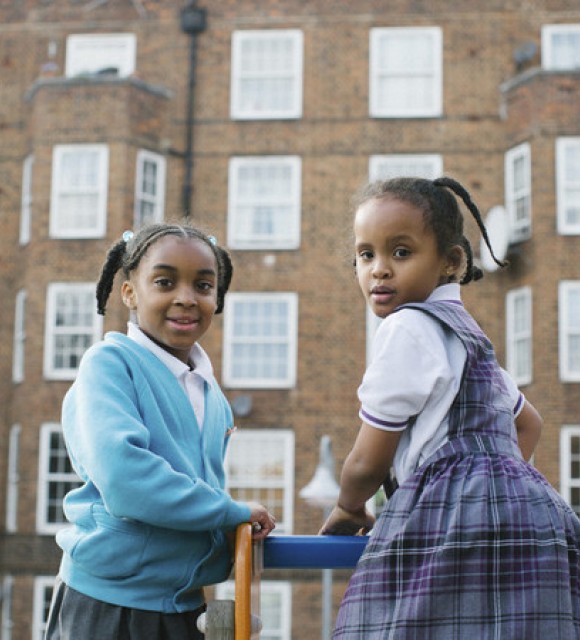 Pembury Children's Community has been featured as an evaluation case study in the Early Intervention Foundation's 'Early intervention into action' resource series.
To contact us or learn more, please get in touch with Paul Perkins at P.Perkins@savethechildren.org.uk